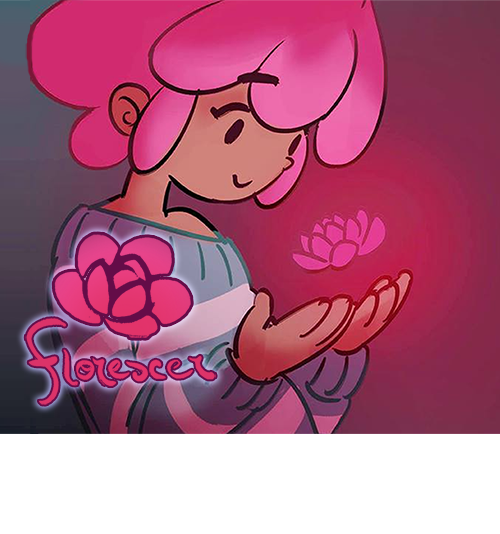 Florescer
A downloadable game for Windows and Android
O JOGO:

Florescer é um Serious Game narrativo desenvolvido em conjunto com a Casa de Acolhida a Mulheres Transsexuais e Travestis Florescer. O jogo tem o objetivo de provocar a reflexão e causar empatia para com as pessoas trans, colocando o jogador no papel de uma adolescente trans e mostrando as dificuldades e os preconceitos presentes no cotidiano.
PROTAGONISTA:
Bia é uma adolescente trans do ensino médio que acabou de se mudar para uma cidade nova. Ela tem uma paixão por desenhar roupas e um humor sarcástico, e convive principalmente com pessoas do meio familiar e da escola.
Jogo traduzido por Abigail Moura.
THE GAME:
Florescer is a story driven game delevoped with the help of a Brazilian NGO called Florescer, an organization that houses transsexual and transvestite women. The game is meant to invoke reflection and to generate empathy torwards trans people, inserting the player in the role of a teenage transgender girl and depicting the hardships and prejudices present in her daily life.
THE CHARACTER:
Bia is a trans teenager in her high school years who has recently moved into a new town. She has a passion for designing clothes and a sarcastic humor, having to mostly bear with people from her family and school.
This game was translated by Abigail Moura.
Download
Click download now to get access to the following files:
FlorescerAndroid.apk
96 MB
FlorescerTablet.apk
96 MB