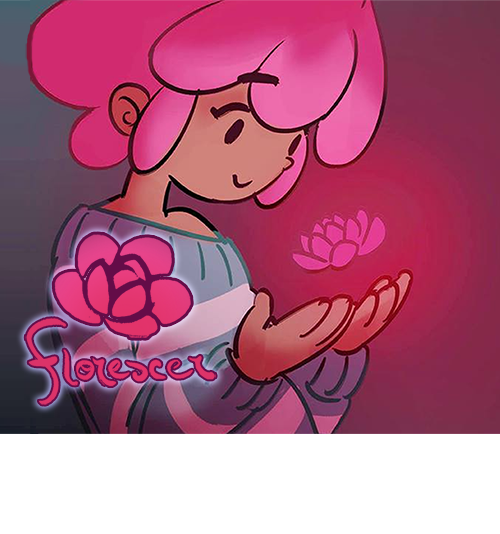 Florescer
Tradução para o Inglês - English Translation!
---
FLORESCER NOW HAS OFFICIAL SUPPORT FOR ENGLISH
Florescer is now officially localized to English, so if you had interest in the game but couldn't understand Portuguese, this update is for you! <3
You can play the game to know what life is like for Bia, a Brazilian transgender girl living her high school years, and shape her story through your choices!
FLORESCER AGORA TEM SUPORTE OFICIAL PARA O INGLÊS
Florescer agora conta com uma tradução do jogo para o Inglês, para que um maior número de pessoas seja capaz de jogar! <3
Files
FlorescerAndroid.apk
99 MB
Jun 20, 2018